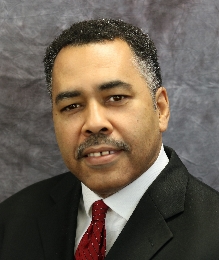 Welcome to TROY702.com Troy Alexander of TR Realty Las Vegas Nevada
Call - Troy Alexander: Cell (702) 601-8360
Licensed Nevada Real Estate Agent - TR Realty Las Vegas 1820 E Sahara Ave 101 Las Vegas NV 89104
Specializing in Commercial and Residential Real Estate Sales and Commercial Leasing. If you would like to Lease or Buy Real Estate Property in Las Vegas or the surrounding Area we will represent you in finding the right property for your Business, Home or Investment and negotiate the best price. Whether it is a new home or you need space for a Retail Business, Large or Small , Church, Dance Studio, Call Center, Office Space, Rental Property, Investments, whatever you are looking for we will work diligently to meet your criteria and find the best property for you. There is no out of pocket expense to you for our service if you are looking to lease a space for your Business we are compensated from the Lessor. Leave the work to us and get ready to move into your new location. We are here to serve you.
If you would like to Sell your home or Sell or Lease your Commercial Real Estate Property in Las Vegas or surrounding area call for a Free Consultations and evaluations of your existing property. We will use our best efforts in locating a Buyer or Lessee for your property in the allotted time of our agreement. Digital photos, Video presentation , Virtual tours will be created. We will market your property throughout the Internet on Major Portal Commercial Real Estate Websites, Social Media, Networking, Blogs, Forums, Our Contacts, Marketing Campaigns, MLS for residential and use all other efforts to find a buyer for your Las Vegas Real Estate Property. We will give your Property the exposer it needs to Sell or Lease! Allow us to Represent you. Contact Us Today Ph: 702 601-8360
Click here to find out more About Us

TR Realty /TROY ALEXANDER- Commercial Real Estate For Lease Las Vegas...
Check Out Our Featured Properties
Rare Investment Opportunity
FOR SALE 1.84 ACRES/ TOTAL 80,150 SF.-Corner Property on West Charleston Blvd 2 Blocks south of Decatur includes Plans for Strip Center. This is 4 Parcels. A Very rare opportunity for investor or Business. 80,150 SF. The appraisal has been done. Now with Las Vegas first professional sports team The Golden Knights and the Las Vegas Raiders on the way now is the perfect time to invest in Las Vegas! This is the best location on W. Charleston Blvd with a high traffic count. I will represent you the Buyer and negotiate the lowest price and absolute best deal for your investment. The property listed asking price is $1,840,000.00.
To view photos and more information - Click Here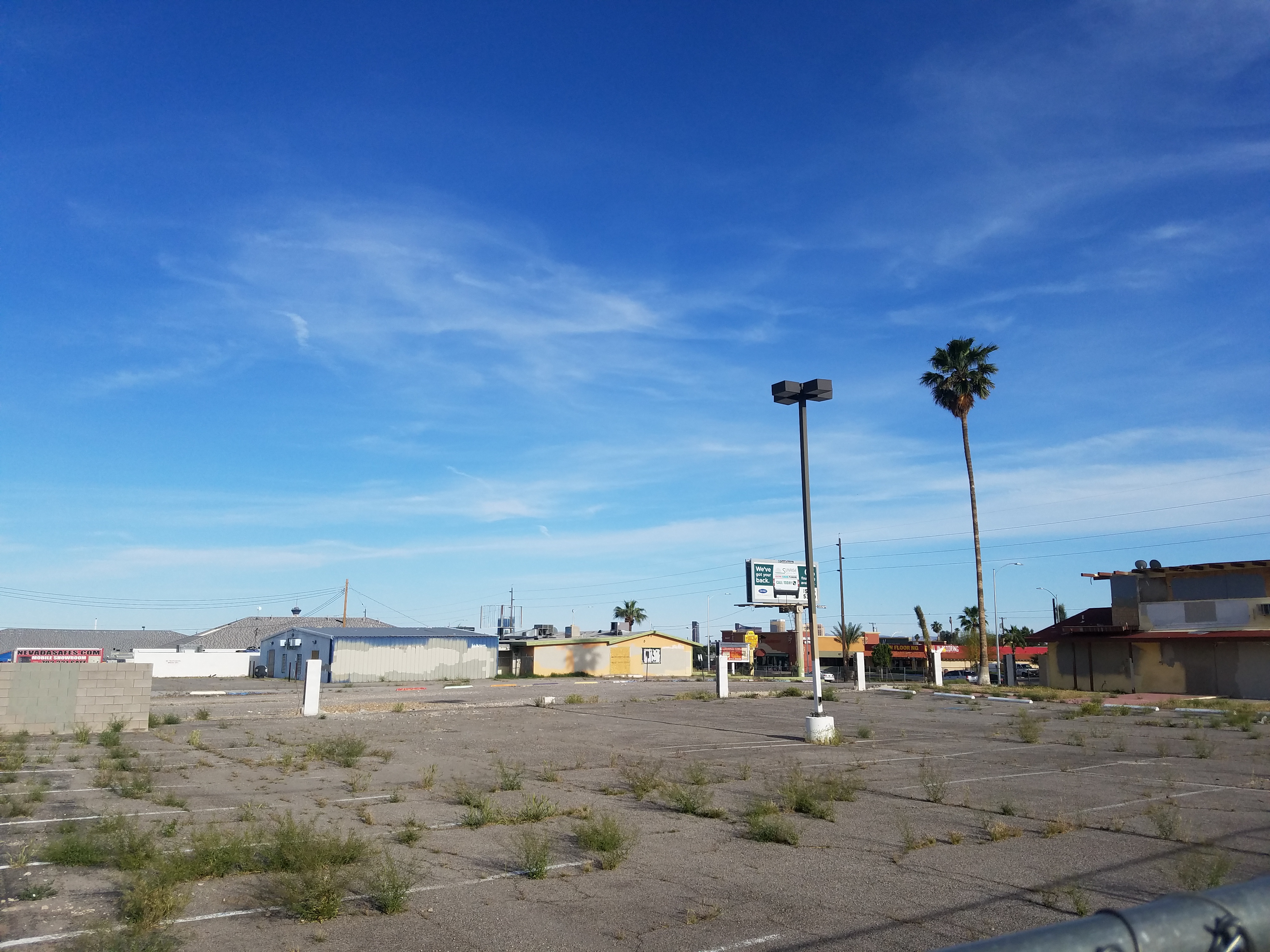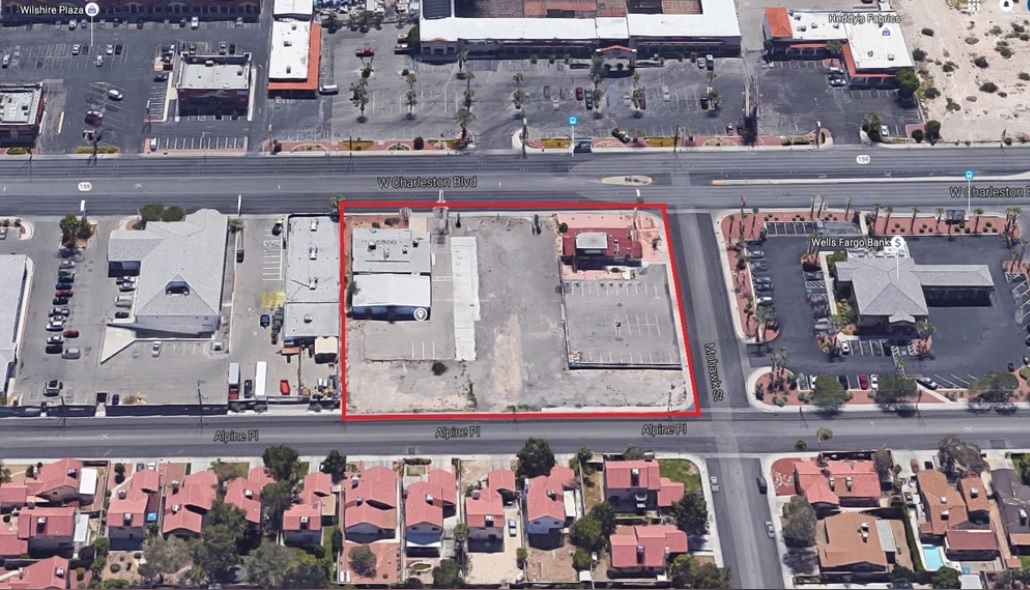 Lease Space for your Business - Contact us for an appointment to view Property. These are just a few Retail spaces we are featuring. We have many resources to find you the right space and size for your Business. Contact Us Today 702 601-8360
Commercial Property for Lease- Click Here To View ..Commercial Property for Lease- Click Here To View